Well the snow on Friday melted way before noon. This morning I awoke to more light flurries which will most likely be gone by noon as well!
The colder weather always makes me want to plan a winter escape.
Who knew that browsing Etsy would allow me to do some couch traveling!
Of course I chose to visit Paris first and enjoy the architecture...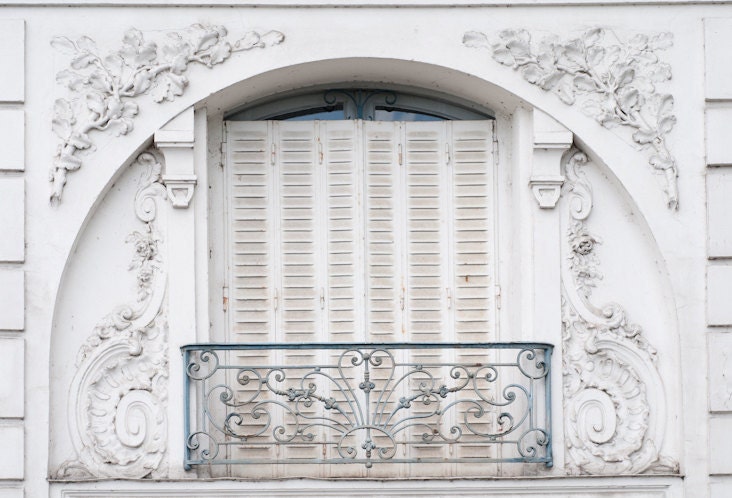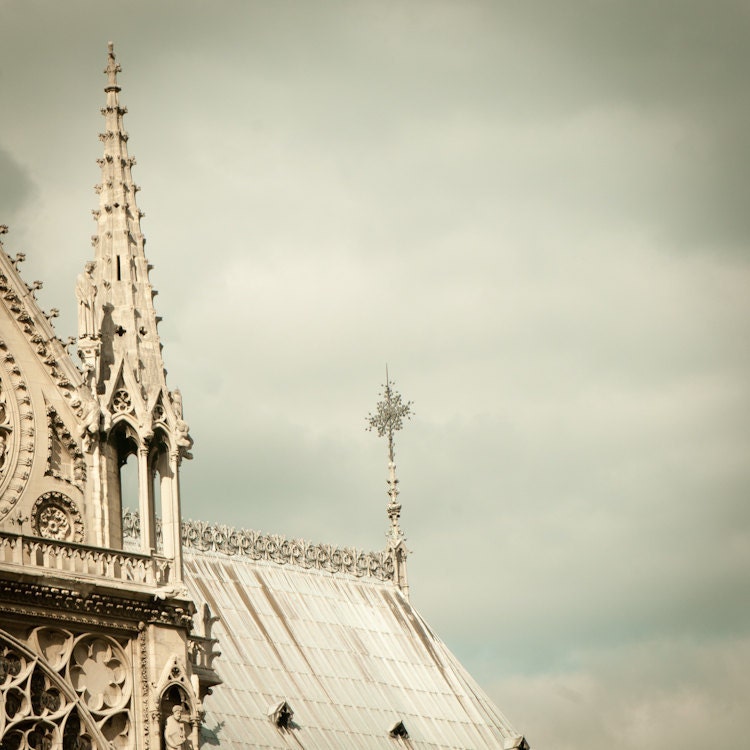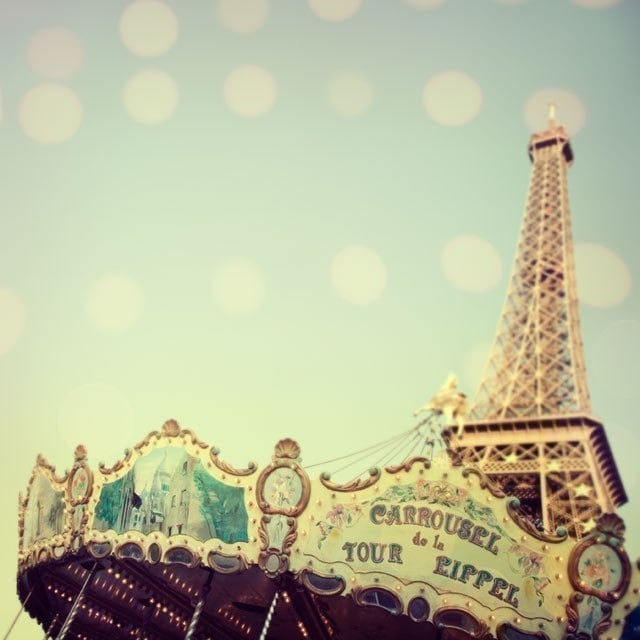 Most likely I will not be traveling that far but there are beautiful sights to see on the main streets and back roads of our country...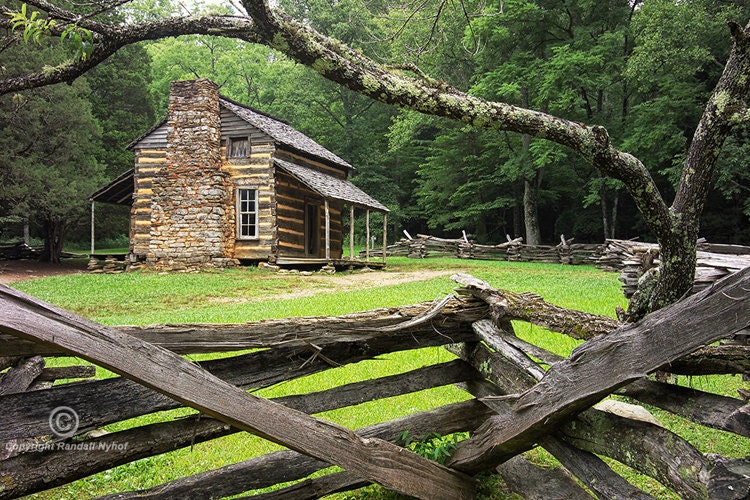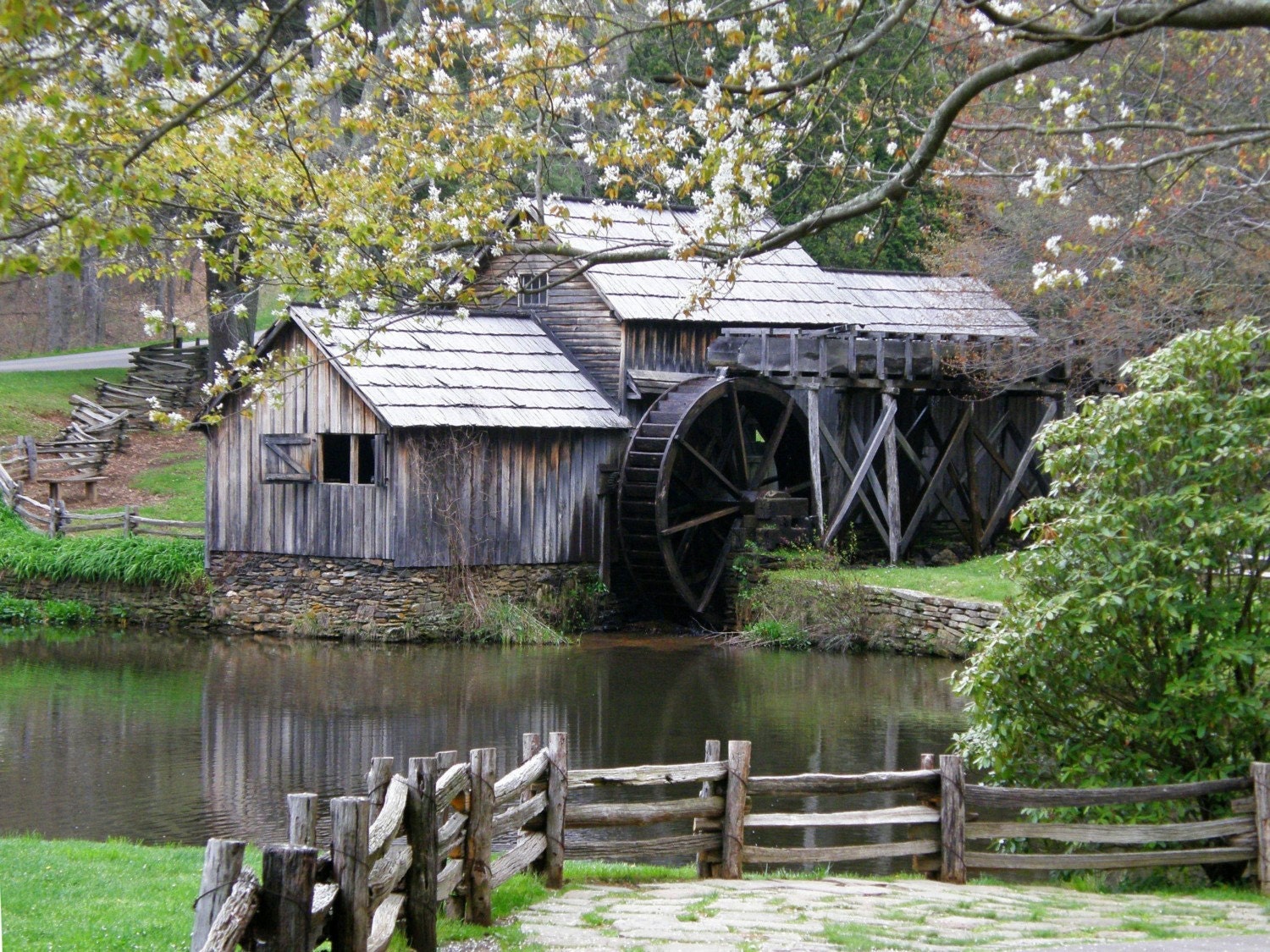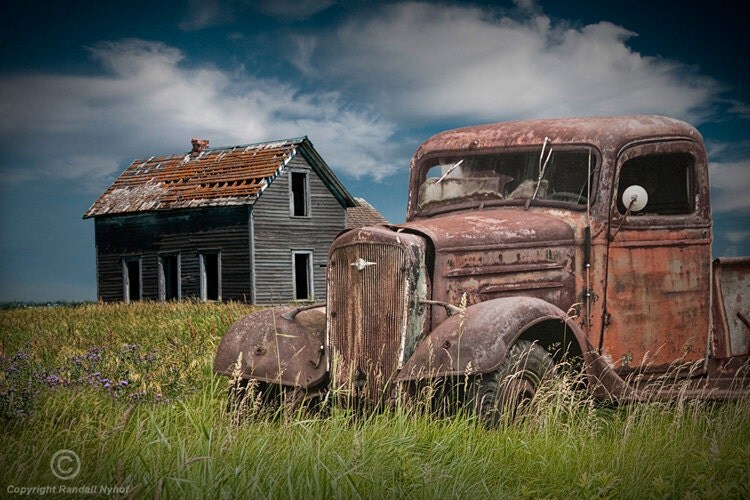 Where have your couch travels taken you?
Speaking of Etsy...I still have my shop on sale so take a peek if you have time.
I finally ordered my postcards from Uprint for the giveaway I hosted months ago...
I am very happy with them!!
Thanks so much for stopping by today ~ have a wonderful day!